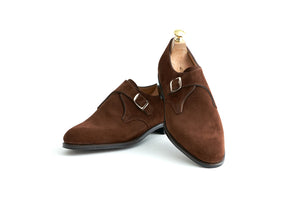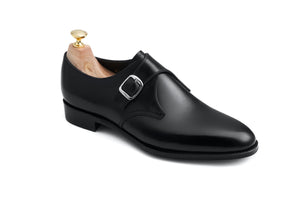 Mattina's Brahms is a single monkstrap shoe, perfect for business casual wear. The Brahms is considered more casual than an oxford shoe, and pairs especially well with smart casual outfits when made up in suede.
270 Handwelted construction
Leatherboard heel counters
Full veg-tanned leather heel stack
Total cost: $490 shipped
Lead time is approximately 6-8 weeks.
Add 1-2 weeks for JR soles.
Add an additional 1-2 weeks for Toe taps/Topy